Service
Social Media Management
Stay truly connected to customers at all times, with the combined power of AI and ML
Customer-Centric Social Media Services
Creating and managing personalized customer experience has become a key priority for the companies. An integrated multi-channel service strategy helps companies deliver a seamless and personalized experience to their customers.
IGT's Social Media Services include multi-channel management of the customer's social experience. From customer engagement strategies to content management, customer support to social media analytics, crisis communications to AI-enabled solutions like chatbot, the services offer a seamless and personalized experience to its customers.
IGT Offerings
The social media experts at IGT are trained on customer service management services and technology systems which enable them to expertly resolve customer queries posted on social media.
IGT also combines human interaction and Artificial Intelligence (AI) to develop and manage the entire landscape of the social media platforms. The aim is to provide an end-to-end solution to the clients and eliminate as many middle layers as possible to optimize performance and efficiency.
Social Media Managed Services are provided in the following areas: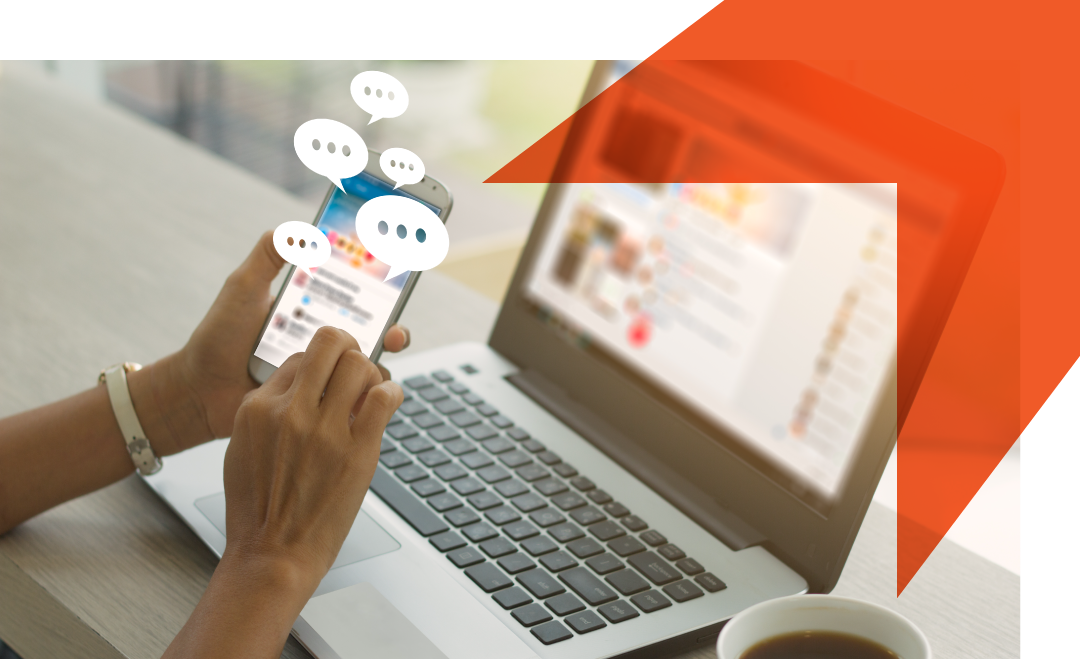 Social Care
Providing outsourcing services in customer care, community management, and online reputation through social channels.
Social Engagement
Includes social media consulting, social media strategy, and training agents to generate volume around a brand, increase the customer base, and create brand loyalty.
Social Technology
Help companies identify and implement CRM, Social tools, Chatbots, RPA, and other technologies based on the need.
Social Intelligence
Analytic frameworks to provide additional level of intelligence for more appropriate social media responses to customer. This includes Predictive Analytics Framework, Customer Sentiment Analysis, and Personalization.
Social commerce
Consultancy on S-commerce strategies and development of technology for collecting payments via social channels by selling ancillaries, tickets, and products.
Million+ Social Interactions a Year
3.6 Million interactions spread in 9 languages for a leading European airline

Complete Social Media services for an European OTA

End-to-end solution for a Chinese carrier
IGT BPM Services And Solutions
IGT provides front office and back office BPM services through its Global Delivery Model from 15 locations worldwide and support in over 20 languages.
Languages Supported
English | Cantonese | Japanese | Mandarin | Korean | French | German | Arabic | Ukrainian | Spanish | Russian | Czech | Danish | Polish | Brazilian Portuguese | Dutch | Norwegian | Tagalog | Ind-Bahasa | Thai | Malay | Indian Regional | Nepali
Fill in your details below. Your information is safe with us.