Service
IROPS - Disruption Management Services
Stay truly connected to customers at all times, with the combined power of AI and ML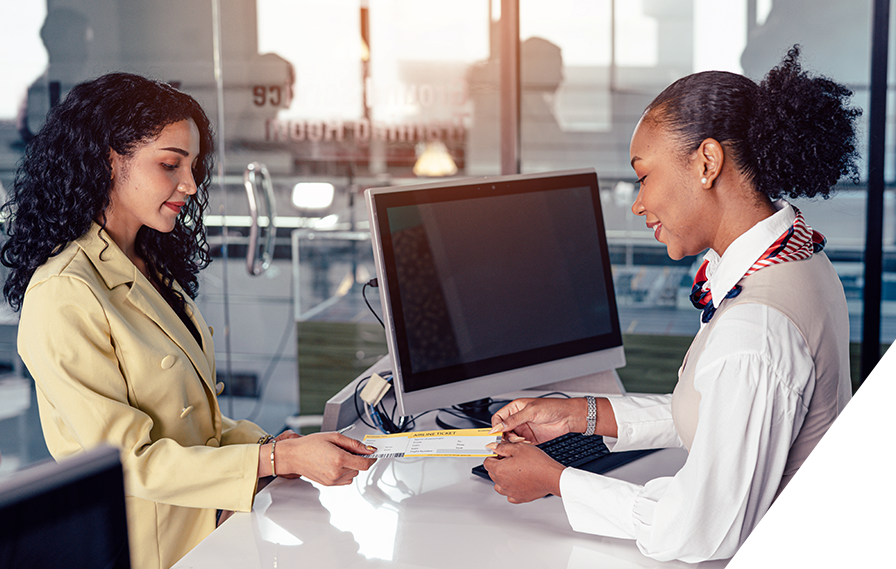 Irregular Operations (IROPS)
Last minute flight delays and cancellations due to adverse weather conditions, technical glitches, overbooking, civil unrest or any natural calamity puts tremendous pressure on the airline IROP team to accommodate passengers, manage re- bookings and address passenger concerns. This subsequently disarrays a traveller's entire itinerary resulting in last minute cancellation of hotel bookings and trouble for the hotel staff to adjust their accommodation. An effective Airline Disruption Management can drive customer satisfaction through real-time and personalized notifications to passengers.
IGT provides Irregular Operations (IROPS) support to airlines with a task force of travel agents across 23 global delivery centers, speaking 20+ languages, ready for immediate support, and time-bound communications.
Focusing on passenger-centric support, IGT helps travel and hospitality brands retain revenue, enhance customer satisfaction, and drive operational efficiencies.
IGT Offerings
IGT's integrated passenger-centric and technology-driven IROPS services enables travel companies to deliver enhanced customer experience and build customer loyalty by providing faster resolution to customer queries during disruption.
IGT manages scheduled and unscheduled disruptions 24/7 across channels such as web, mobile, and social to specifically target omnichannel requirements of the connected customer. The process manages the following: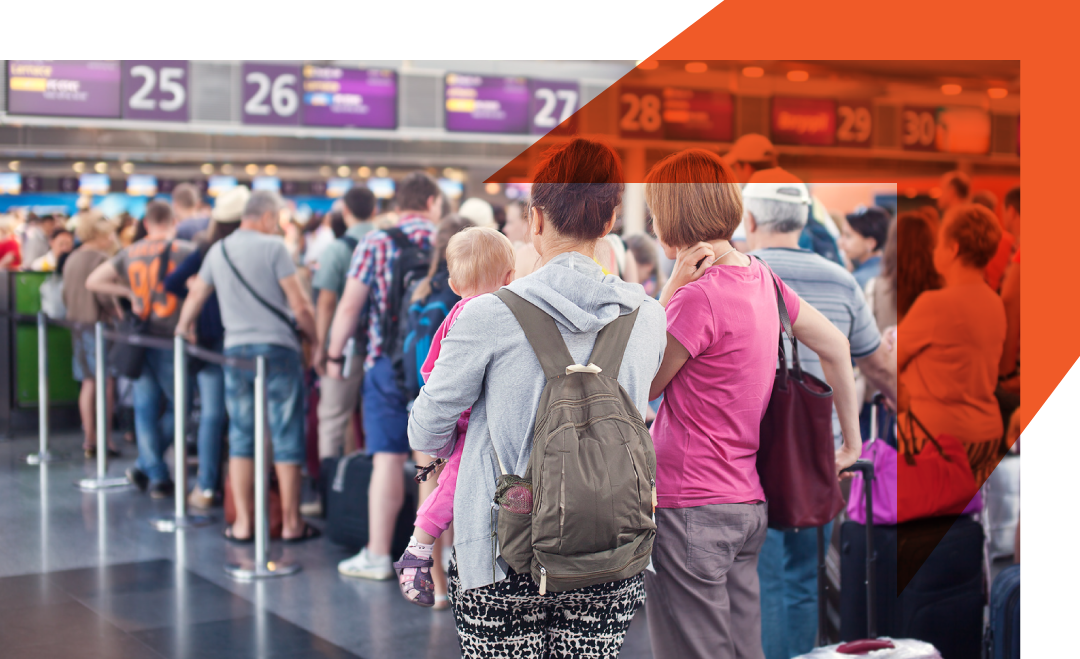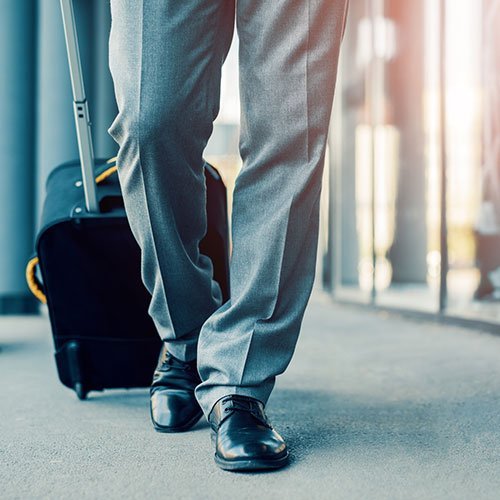 Passenger Management
Re-accommodation
Schedule Changes
Notifications-SMS, Calls, Emails, Social Media
Exchanges & Reissuances
Downgrade Services
Claims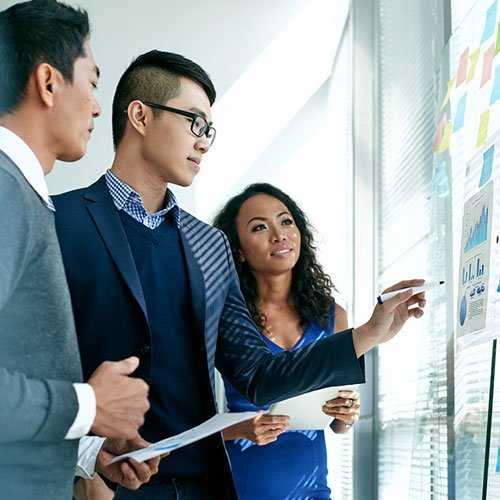 Process Management
Revalidations
Mishandled Baggage
Refunds
Seat Management
Baggage Recheck-in
Visa Assistance
70% Revenue Retention annually through IROPS management for a leading European carrier

2,000 cancelled flights rebooked every month

30 passengers handled per hour per agent with zero errors

98% customers notified for any ad hoc changes resulting in increased CSAT for the airline
IGT BPM Services And Solutions
IGT provides front office and back office BPM services through its Global Delivery Model from 15 locations worldwide and support in over 20 languages.
Languages Supported
English | Cantonese | Japanese | Mandarin | Korean | French | German | Arabic | Ukrainian | Spanish | Russian | Czech | Danish | Polish | Brazilian Portuguese | Dutch | Norwegian | Tagalog | Ind-Bahasa | Thai | Malay | Indian Regional | Nepali
Fill in your details below. Your information is safe with us.