Diversity, Equity & Inclusion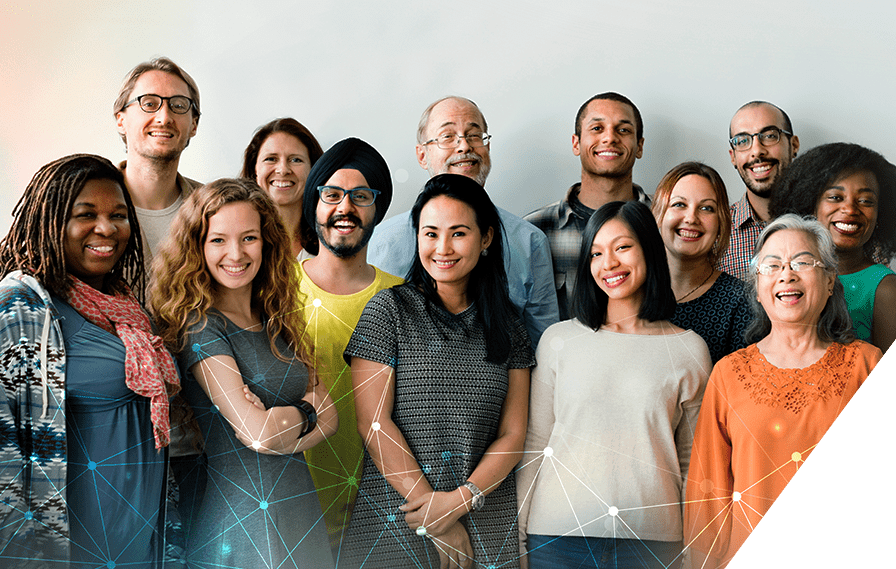 Sales Conversion for Contact Center
The Power of Togetherness
At IGT we firmly believe that Diversity and Inclusion is the path to unravel innovation, where every voice and opinion matters. Recognizing the differences of our experience and background is what creates better decision making, and gives us a higher competitive advantage.
To build a sustainable future we focus on diversity, equity and inclusion. Businesses are transforming and to stay ahead of the innovation curve we employ people with diverse backgrounds, perspectives and talents. We are unswerving to create a workplace where our global workforce can deliver their best, a place where everyone is heard and valued.
We understand that each person's uniqueness is our strength and that is why DEI is so important to us. It helps to drive out negative stereotypes and personal biases about different groups. As people from diverse cultures contribute language skills, new ways of thinking, new knowledge, and different experiences.
DEI council operates as a Self-Organized Circle and reports to the Executive Committee. This council has cross-functional members with diverse background, across hierarchies from multiple geographies. The council ensures to drive transformation through people in a structured and collaborative way.
We Invest in People for Delivering Superior
Customer Experiences
World class work environment
An environment which lets you grow both personally and professionally, employee well-being is our top priority
Emphasis on career development
IGT provides numerous upskilling opportunities, one to one mentoring, brainstorming activities and regular training
Celebrating work
We play hard and work harder. A set of diverse people working towards one common goal.
Work from home
IGT lays emphasis on a work life balance, our modern workplace solution empowers employees to connect, collaborate, work seamlessly and securely on any device, anywhere.
My DEI Story
Here at IGT we are a part of something good, an exposure of interacting with cross cultural teams and people with diverse backgrounds. A place where we play together, work together & combine ideas that inspires creativity and drives innovation.
DEI Events
IGT participated in the biggest, most colorful event attended worldwide, a celebration of self-acceptance, freedom and love - The Pride March. Over 77,000 members of the LGBTQ community came together to celebrate pride.
The event recorded the biggest attendance of Pride March in Southeast Asia, with the theme #Resist Together – aiming to protest against violence; calling for acceptance, respect, and love regardless of its form and gender. Seeing the passion and excitement of IGTians who freely expressed themselves while knowing that they are accepted, made the whole festivity a heart-warming experience.
IGT commits to support and allow its employees to express their individuality and creativity.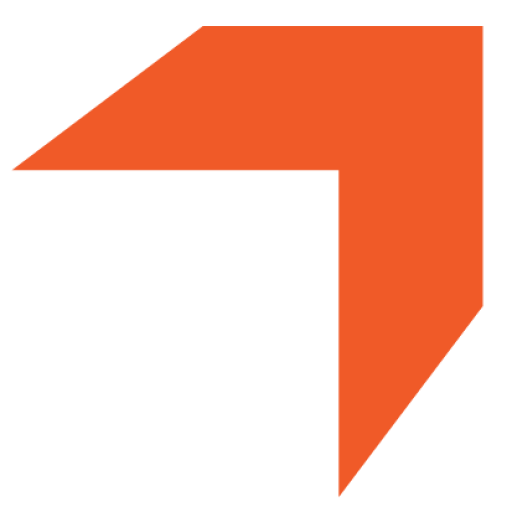 Recognizing and celebrating is what makes us
"Unique"
Fill in your details below. Your information is safe with us.