Service
Loyalty Management Services
Stay truly connected to customers at all times, with the combined power of AI and ML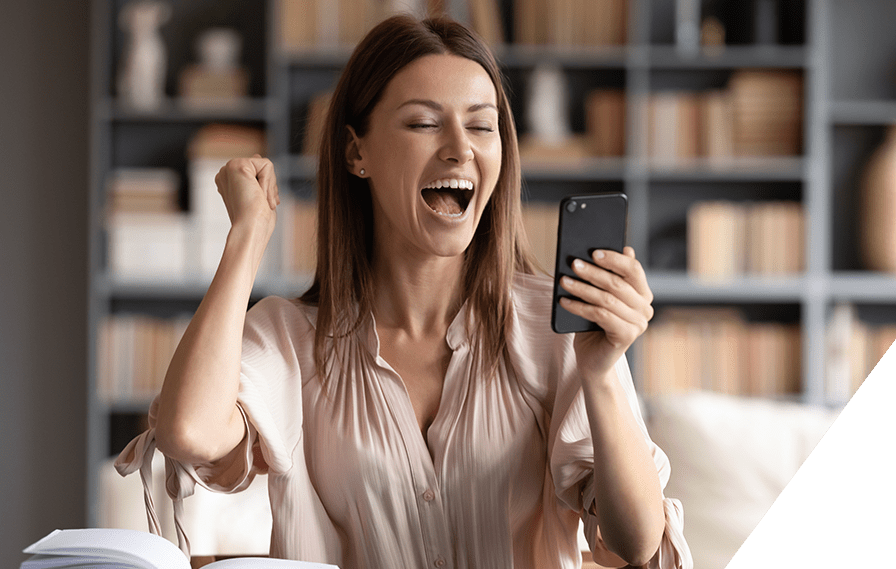 Customer Loyalty Management
In an era of instant customer gratification, it is essential for companies to manage customer loyalty in a strategic manner to achieve higher revenue and customer delight. Simple loyalty schemes designed to retain customers must be transformed into a more holistic program that not only prevents the churn of loyal customers, but also turns the customer to a brand advocate.
With over 20 years of experience as a leading BPM service provider, IGT holds expertise in managing customer retention and loyalty programs for the businesses.
IGT Offerings
IGT provides unique, comprehensive and strategically aligned customer loyalty management services that help in achieving higher revenues as well as driving customer delight.
As a part of IGT's Customer Loyalty Management services, extensive data analysis is done to provide actionable business insights, leveraging a pre-built repository of dimensions, attributes, and metrics. Loyalty points management, gift vouchers etc. are also handled as part of the IGT Partner Management Program.
IGT's 24/7 multichannel loyalty management hub facilitates businesses to service their customers across time zones. Our specialists can connect with customers via phone calls, SMS, email or chat ensuring the brand continues to maintain and build-on its relationship with them, long after they have made their first purchase. The Hub provides the following services:
Enrolments
IGT manages a collection of loyalty enrolment forms globally and registration of customers into web-based client apps
Points Accrual
IGT provides customer service for loyalty program members and effective implementation of revenue-based accrual model
Redemption
IGT offers personalized experience to customers by making reservations using accrued points. The mobile app gives view to the partner stores listing, map, and personalized deals
Fulfillment
IGT prepares starter kits for all member levels, maintains stock, and keeps track of the dispatches
20% cost savings delivered to a leading South Asian airline through technology-enabled loyalty program

Developed mobile app for a leading European airline to manage its customer loyalty program

100% TAT and accuracy in loyalty management back-office operations
IGT BPM Services And Solutions
IGT provides front office and back office BPM services through its Global Delivery Model from 15 locations worldwide and support in over 20 languages.
Languages Supported
English | Cantonese | Japanese | Mandarin | Korean | French | German | Arabic | Ukrainian | Spanish | Russian | Czech | Danish | Polish | Brazilian Portuguese | Dutch | Norwegian | Tagalog | Ind-Bahasa | Thai | Malay | Indian Regional | Nepali
Fill in your details below. Your information is safe with us.