About Us
Enabling better experience
Stay truly connected to customers at all times, with the combined power of AI and ML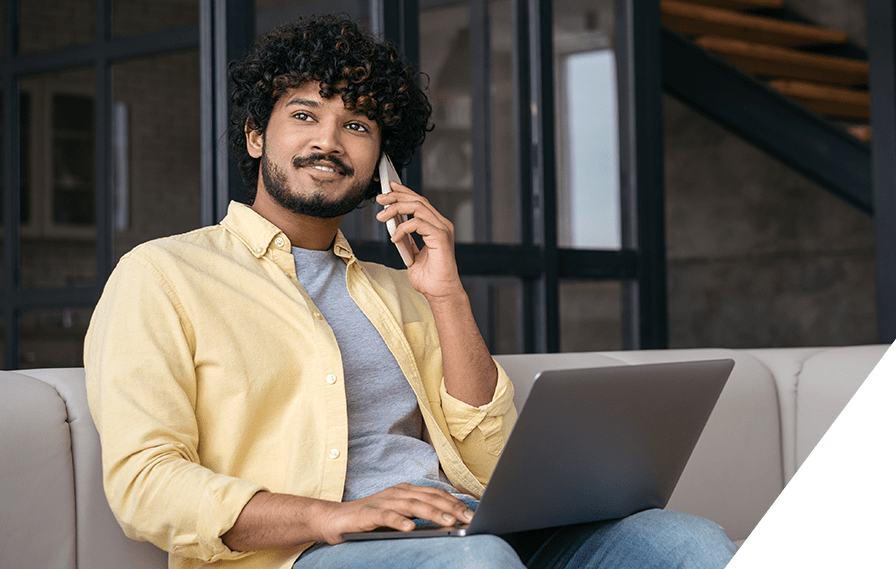 IGT Solutions (IGT) is committed to simplifying complex customer interactions while delivering a seamless experience. It provides integrated BPM, Technology and Digital Services & Solutions for clients across industries.IGT Solutions is a next-gen customer experience (CX) company, defining and delivering transformative experiences for the global and most innovative brands using digital technologies. With the combination of Digital and Human Intelligence, IGT becomes the preferred partner for managing (end-to-end) CX journeys across Travel and Hi-tech industries.
Established in 1998, with 100% focus on customer experience, IGT employs more than 25,000+ customer experience and technology specialists providing services to 75+ marquee customers globally. IGT's global footprint consists of 30 delivery centers in China, Philippines, Malaysia, India, UAE, Romania, Indonesia, Spain, Colombia, South Africa, Egypt and the USA.
Expertise in Enabling Better Experience
Focus on customer experience
CX and Technology experts
Holistic Approach to Enable Better Customer Experience
Domain Expertise
Retail & E-commerce, High Growth Tech, Gaming, Airlines, Hospitality, Travel Technology, OTA/ TMCs, Logistics, Land Transportation
Solutions & Services
CX Services Digital EngineeringIntelligent AutomationData and AnalyticsCX Transformation below
Workplace
Inclusive culture and values Diversified talent Digital employee experience
Global Presence
14 countries  25+ languages Consistent IGT experience
Process & Infrastructure
Process excellence Quality accreditations COPC Agile framework Integrated audit framework Robust technology infrastructure backbone
Vision
To be the world's greatest Next-gen CX company making a billion complex interactions simple every year
Values
At IGT we constantly strive to find a better way to deliver superior customer experience. So we have three core values that run through everything we do.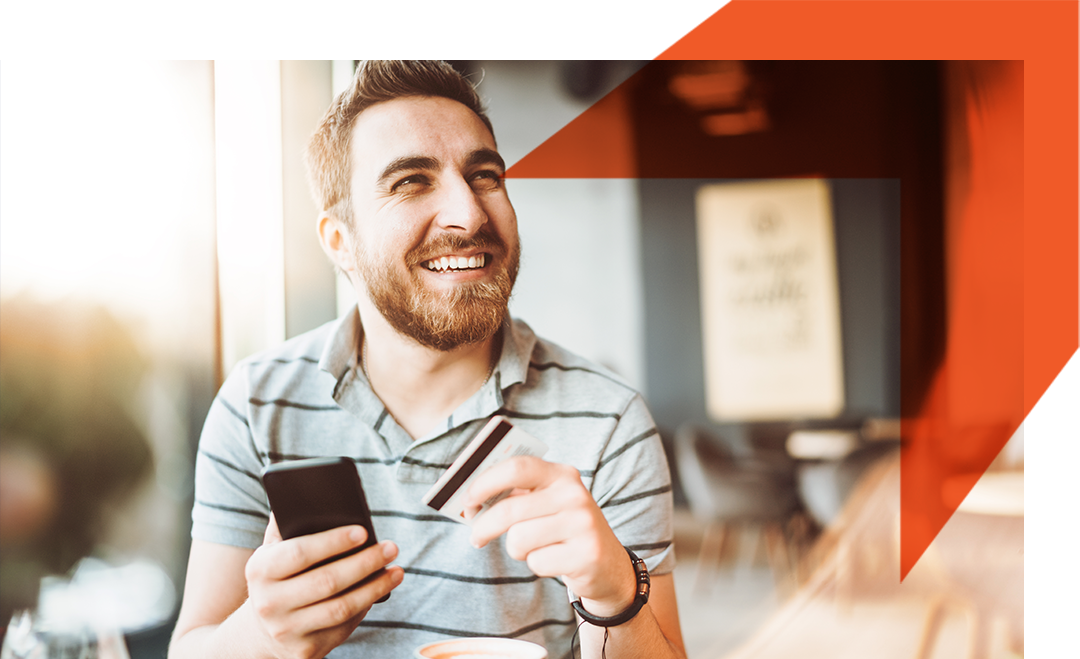 INTEGRITY is observing financial and intellectual honesty. Taking personal responsibility and facing reality, regardless of consequences.

CUSTOMER ORIENTATION means always seeing things from the customer's perspective. Identifying the customer's unstated as well as emerging needs.
FUTURE-MINDEDNESS is about staying in touch with new developments. Consistently questioning existing assumptions, and making new ideas work.
Fill in your details below. Your information is safe with us.